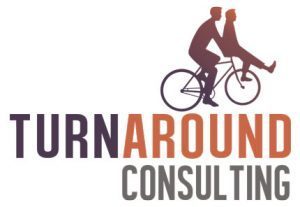 Turnaround Projects rapidly restructures manufacturing, distribution and service companies with financial and/or operational issues.

The Turnaround Projects team is particularly well prepared to assist banks, venture capital funds, family offices and individual entrepreneurs in recovering their investment through a quick and aggressive restructuring.

Our fees depend on the success of the restructuring and are based solely on the value we add, not on the time spent on the project.

Turnaround Projects occasionally makes strategic, one-off investments in the troubled company's share capital. We can also help sell a company once it reaches the appropriate size and is generating positive cash flow.
The best way to measure our work
"Turnaround Projects has specific experience bringing manufacturing, distribution and service companies to their proper size."
We are your business partner in all matters related to company turnaround and restructuring. Based on your needs, we develop a comprehensive and customised plan. See the services we offer here.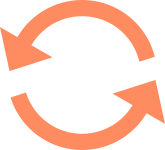 Business Turnaround
Oriented towards short- and medium-term results

Operational Turnaround
We adapt your company to changes in the market and society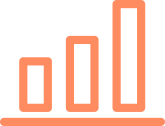 Debt Refinancing & Restructuring
Expert Financial Consultants
Would you like to work with us?
Are you an expert in the field of investment consulting? Would you like to put your professional knowledge to good use and advise your future clients on all matters related to their assets in a personalised and competent fashion? If so, then you are in the right place.
Are you interested in our services?
Contact us via our contact form.