PRIVATE EQUITY & FAMILY OFFICES
Turnaround Projects can quickly prepare and implement a plan to save the company's investment portfolio, return investees to a situation in which they are generating positive cash flow, preparing them for sale and, thereby, maintain the confidence of investors and the banks providing the financing.
We had several years of economic boom… You couldn't resist the opportunity to invest in a Management Buyout transaction in company "X". It was a "perfect" investment that showed continuous double-digit growth with excellent future prospects, proprietary technology, with barely any competition, an extremely involved management team because it held 20% of the shares… It was purchased for an EBITDA multiple of 10x, leveraging the purchase with debt amounting to an EBITDA multiple of 4x.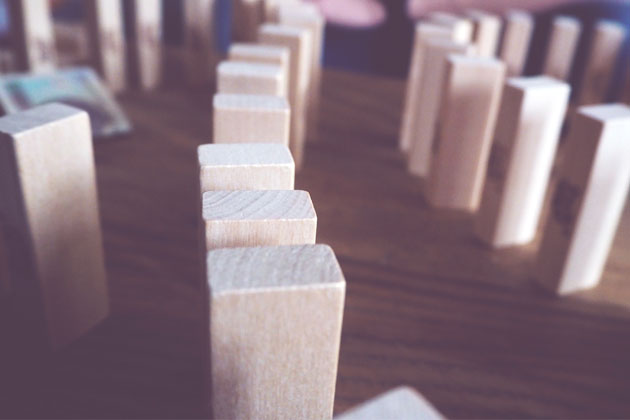 We are experts in establishing contingency plans that lead to positive cash flow generation to save your investees immediately.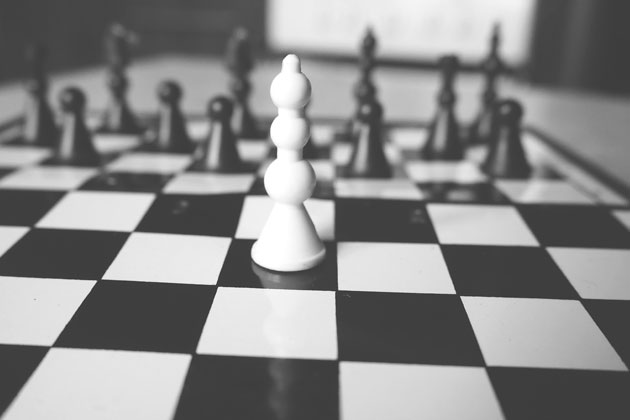 All the "homework" was done and the company worked perfectly, on autopilot until one day, practically overnight, the two-digit growth turned into a 35% drop in revenue. The CEO, who had been a master of growth, had never had to handle such a sharp decline in revenue. Suppliers began to ask for advance payments in order to provide their services/products that are essential for business. Customers begin deferring their payments…Debt falls due relentlessly… Balancing the company's cash becomes increasingly difficult.