At Turnaround Projects we specialise in quickly and aggressively shoring up and restructuring industrial, distribution and service companies with financial issues. We are experts in designing and implementing bespoke solutions for complex business problems flexibly and rapidly.
We know that, during a business crisis, time is money and therefore, we have developed a series of tools that allow us to reduce working capital and reduce costs quickly in order to buy time to make structural changes.
We work with the management team, restoring morale, making realistic business plans and setting priorities.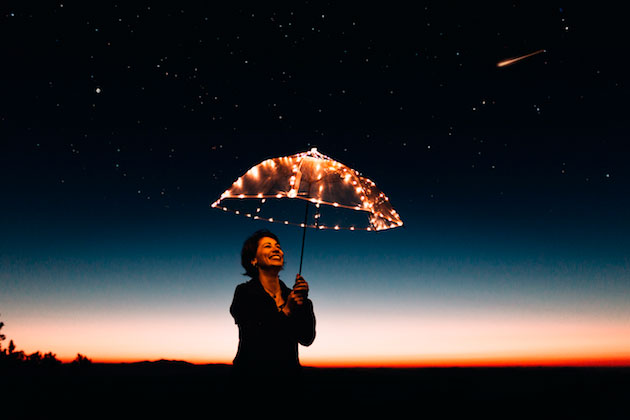 Our fees depend on our success and are based on pre-established rates in accordance with the value we add through our involvement, regardless of the hours we spend on the project. Turnaround Projects can provide strategic capital investments and finance working capital under advantageous conditions, as well as help sell the company once positive cash flow is generated.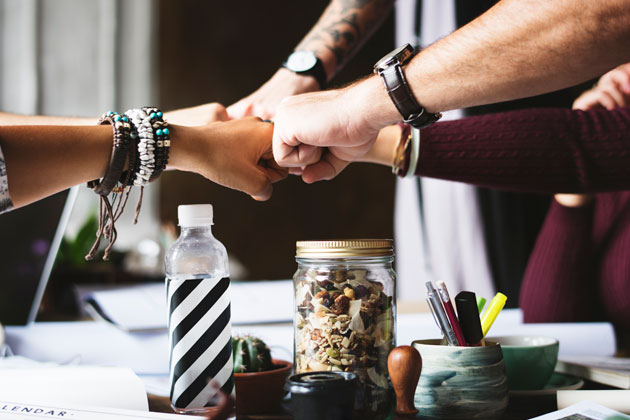 Our team, which is totally goal oriented, is prepared to help banks, investment funds and individuals recover their investment through a rapid and aggressive restructuring.
To do so, we conduct rapid diagnostics, reach a consensus among the various stakeholders (customers, employees, suppliers, banks) and transform the company so that it does not destroy cash flow and is self-sufficient.