Debt Refinancing and Restructuring
At Turnaround Projects we advise companies on how to refinance their debt as quickly as possible and under the best conditions, adjusting the maturities of the new debt to the company's cash generation.
When business declines, certain financial structures are not aligned with the generation of cash flow. If the short-term maturities are significant, there is danger that the company will be unable to meet them.
In addition, it is uncertain whether the company's credit facilities will be renewed upon maturity, given the decline in business and the losses generated for accounting purposes.
In view of the existing short-term financial needs, all of the medium- and long-term bank borrowings must be refinanced, adapting the maturities of the new debt to the generation of cash by the business.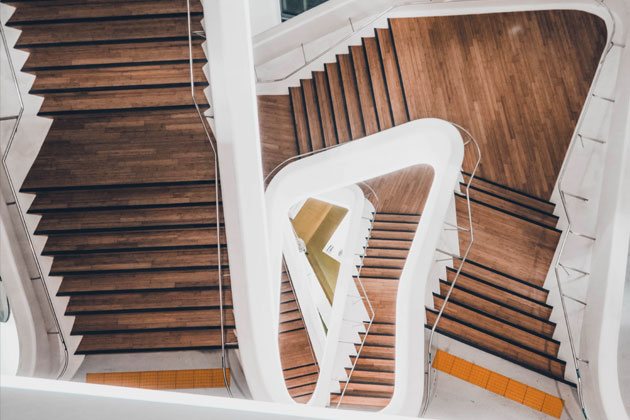 Turnaround Projects has experience advising companies on how to restructure their debt as quickly as possible and under the best conditions.
Initially, and immediately after we take on the project, we will conduct an analysis to understand:
Understanding the company's financial statements, its operating structure and the immediate business expectations.
Outstanding balances, maturities of loans and facilities, agreements, risks assumed, contractual obligations and cross guarantees.
With special emphasis on adjusting the periods and repayment schedule to the cash flow generation associated with the New Business Plan and with the commitments arising from the new debt structure.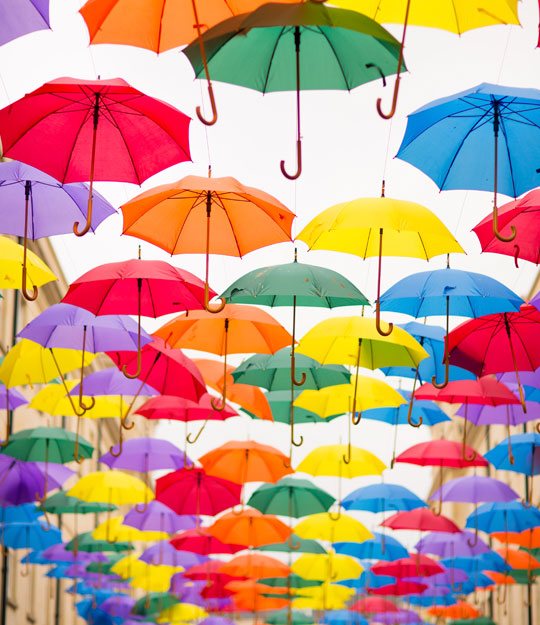 Together with the aforementioned analysis, we will advise the company on the immediate measures that should be taken (communication with financial institutions, debt arrangement commitments, calling "bank meetings"). We will also evaluate the most appropriate structure for the new debt, adapting it to the needs arising from the New Business Plan, to debt market conditions and the circumstances of the banks that compose the current pool.
Next, a comprehensive Business Plan will quickly be drafted with short-, medium- and long-term goals, justifying the intended restructuring. Immediately thereafter it will be presented to the creditor banks together with a Term Sheet proposal and, afterwards, the related details will be negotiated until binding offers are obtained from each one.
Once the binding offers are obtained from the banks, we will conduct all of the negotiations necessary to solidify funding and sign the restructuring under the terms agreed by each and every one of the entities involved.
The participation of Turnaround Projects is proactive and is based on a flexible collaboration model adapted to the company's needs. We help prepare all types of meetings, presentations and/or documents that may be necessary. We will actively participate and coordinate with the various interested parties, including all of the necessary external advisors.